Falling Behind on Your Home Repairs
Take advantage of our local handyman services in the Humansville & Bolivar, MO
It can be difficult to fix your home when you don't have the right tools or expertise. Hiring a handyman is a smart idea, especially if you want to avoid making potentially costly mistakes. Arnica Craftsman, LLC provides affordable local handyman services such as: deck services, kitchen and bathroom remodeling, window and door services, and fencing in the Humansville & Bolivar, MO.

You might qualify for a discount. We always give senior citizens, first responders, firefighters, veterans and active-duty military personnel 10% off. Call 417-399-9357 now to request a free estimate on local handyman services.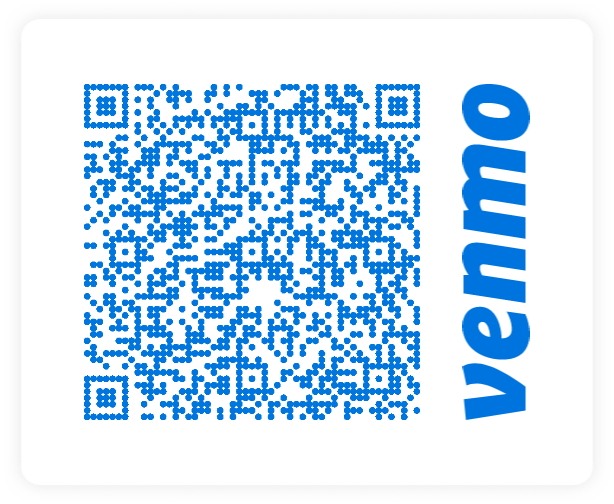 3 low-cost ways to update your home
Don't want to drain your savings to renovate your home? You won't have to when you hire our trusted remodeling contractors. We can improve your home by...


Installing energy-efficient windows
Removing rotten baseboards and trim
Replacing worn-out carpets with vinyl floors
Reach out today to start working with trusted remodeling contractors in Humansville & Bolivar, MO.